DM Rare Coins
Research Articles
We hope you enjoy these free, original research articles. Bookmark this page, or join our award-winning email newsletter, for announcements on new article postings!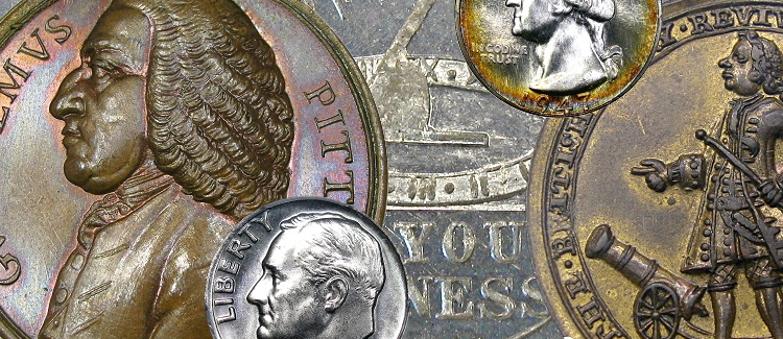 Originally Posted 12/29/19
EXCITING UPDATES COMING : NOVEMBER2022
From William Pitt to Counterfeit:
History, Numismatics, & ATTRIBUTION GUIDE to the William Pitt Stamp Act Repeal Medals of 1766
uNDER cONSTRUCTION!
We have uncovered shocking new historical information that will finallycreate a definitive attribution guide, and the process has taken longer than anticipated.