Coin Photography
Procedures & Prices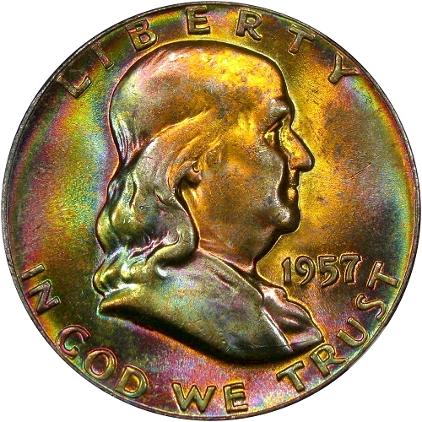 Our Easy & Secure process
Print submission form.
Select your service tier & photo size (default is 1000p x 1000p).
Choose add-on services (optional).
Calculate return shipping using the chart provided.
Enclose Check or request a Paypal invoice. Payment in full due at time of submission.
Pack your coins securely and send via Registered Mail.
They will be stored in bank vaults when received.
Email notification will be delivered upon completion.
Complete checkout to receive download links via email.
Coins will be shipped back fully insured. (You may provide an Express Mail account number if desired).
Regular Service
Just $8.00 Per Coin!
Standard Obverse & Reverse Photographs
Estimated Turnaround is 10 Business Days**
Choose image sizes between 300x300 and 1200x1200
Express Service
$13.50 Per Coin
Standard Obverse & Reverse Photographs
Rush Turnaround time, Typically 48 hours**
Choose image sizes between 300x300 and 1200x1200
Please email first to confirm availability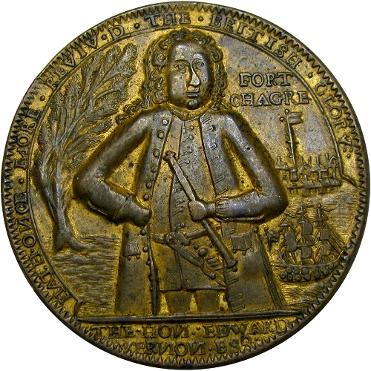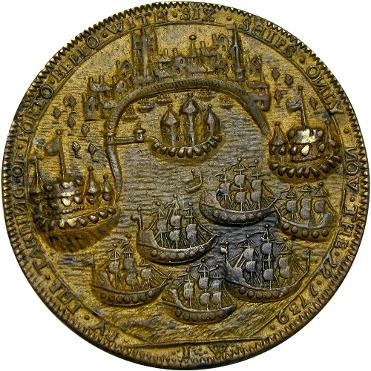 Close-up Images
Add $4.00 PER COIN
Request up to 5 close-up images of each coin for one flat fee.
Show off your die varieties
Display your FB, FBL, FH, or other designations
Highlight attractive toning, a sharply struck portrait, or something else!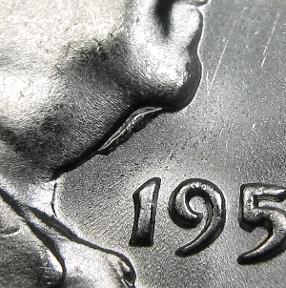 Slab Shots
Add $2.00 PER COIN
Receive slab photos of both obverse and reverse.
Slab shots are typically sized at about 600x900
While we always try to make nice images, variances in slab materials, size, and condition make slab shots somewhat inconsistent.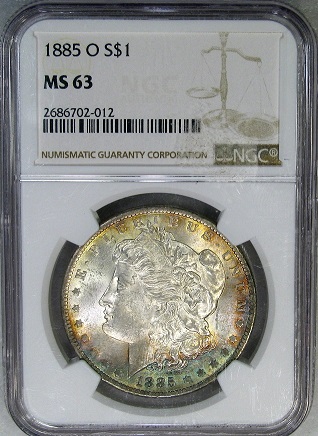 Calculating Return Shipping
Please use our chart to calculate your estimated return shipping fees.
All packages valued under $15,000 can take advantage of special rates. Packages over $2,400 are upgraded to Registered Mail at special rates. Packages valued over $15000 are charged standard USPS Registered Mail rates and Insurance fees. The maximum value per box is $50,000. Maximum number of coins per box is 50.
Our submission forms also include the option to use your Express Mail Corporate Account number, and private insurance. There is a $3.00 per box handling fee to ship via this method.
Return Shipping Chart
1-3 Coins Insured Value under $1,000 $11.50
1-3 Coins Insured Value $1,000-$2,400 $16.50
1-3 Coins Insured Value $2,401-$15,000 $25.50
4-20 Coins Insured Value $1000-$2,400 $23.00
4-20 Coins Insured Value $2,400-$15,000 $33.00
1-50 Coins Insured Value $15,000-$50,000 Standard USPS Registered & Insurance rates will be billed.
*"Add-Ons" may be combined with any tier above, but are not available individually. ** Turnaround times are in business days; we make every effort to fulfill them, but they are not guaranteed. Shipping time not included in turnaround time.