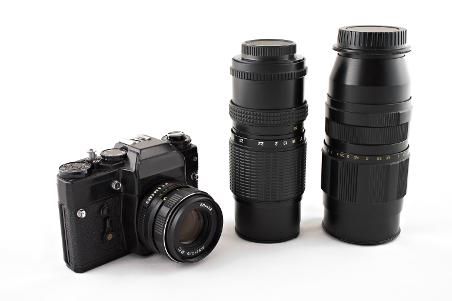 DM Rare Coins


Coin Photography

Submission & Download Center

Submitting your coins for photography is fast and secure!
Choose a turnaround time to suit your needs!
All coins are stored in bank vaults while in our possession and are fully insured.
Submission / Payment

Mailing Address:
DMR.C. P.O. Box 639 Mt. Pleasant, PA 15666

Submission
Instructions
Print our easy-to-use form (found at top-right)
Choose a turnaround time that suits your needs! (Only 1 service tier per form)
PRINT name, address, and email clearly: coins will be returned to this address, images delivered to this email.
Currently, we are only accepting submissions from the 50 United States.
Declare your insurance value as accurately as possible. This will be the value used in the event of an insurance claim.
Use the "Special Requests" box to highlight any features you might be hoping we will capture in the standard images. Also use this box to describe any die varieties or areas for which you would like close-ups taken, and check the "Close-ups" box, if this is the case.
Please clean slabs and remove any stickers, fingerprints, or other obstructions you do not want to appear in the images.
Please package securely, using a sturdy box and an abundance of padding and tape. We recommend Registered Mail or Priority Mail Express (Express Mail), with insurance and Signature required.
For safety, make no mention of coins or valuables on the outside of your package.
Calculate the "Total Amount Due" by adding service fees, close-up fees, and return shipping, using the calculators provided on the submission form.
Payment is due upon completion of services. You may include a check or Money Order (Payable to DM Rare Coins or DM R.C.) with your submission. You may also pay for your order via Paypal, during photo download. Images will not be issued without payment in full.

Upon completion of the coin photography process, you will receive an email prompting you to log-in and complete the checkout process in order to download your images (You must create a simple dmrarecoins.com account in order to do this). You can also access the download center from this page!
Remove unwanted stickers from slabs!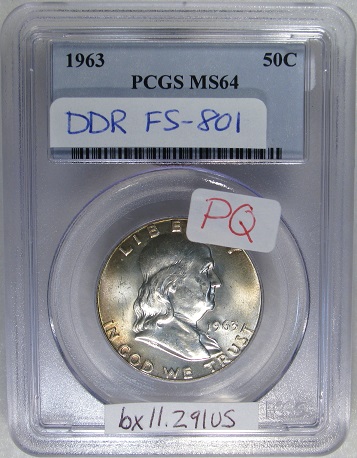 Always ship using a sturdy box!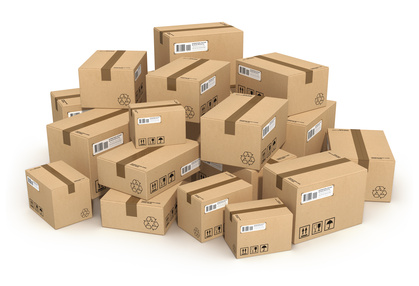 Request a signature for all shipments!