~ March 2017 ~

DM Rare Coins newsletter was just named a Constant Contact All Star for 2016. Thanks to our subscribers for reading and responding to our emails!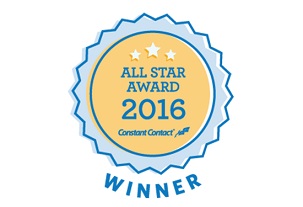 ~ January 2016
DM Rare Coins provides rare Seated Liberty Quarter for study and publication in new Kevin Flynn reference book, The Authoritative Reference on Seated Liberty Quarters, 2016.

~ June 2014
Many thanks to cointalk.com for ranking dmrarecoins.com as
"One of the 25 best coin dealer websites!"
~ October 2013
DM Rare Coins begins the identification, cataloging, and preservation of the famous 18th Century coin hoard unearthed at colonial Hanna's Town in the 1960s and 1970s.
~ November 2011
DM Rare Coins contributes close-up photographs of tied, finest known 1960 Cherrypicker's Guide DDO FS-102A Proof Roosevelt Dime to Jeff Ylitalo, of Errorscope Magazine.
~ Fall 2011
Douglas contributed an article and several photographs to: Kevin Flynn, The Authoritative Reference On Franklin Half Dollars. Published by Kyle Vick, Rosewell, GA. 2012.