DM Rare Coins
In The News
June 2023
New Editor of The MCA Advisory!
Doug has been named Editor of The MCA Advisory, the magazine issued by Medal Collectors of America. More information on the MCA club can be found at medalcollectors.org. Editing the Advisory will be, in many ways, an extension and a continuation of the work Doug has already been doing, but with the chance to reach many more eyeballs. It will also be rewarding to interact with writers and read new articles as they are submitted.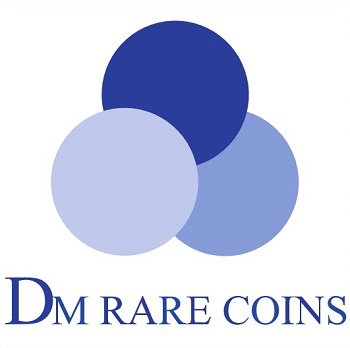 In fact, a large part of the editor's job is to convince potential authors to submit. The MCA Advisory is always looking for new articles. Do you have something to send? Please visit our MCA Advisory Portal to contact us about your article!
November 2020
DM Rare Coins Donates Rare Bronze Medal
to Museum in Great Britain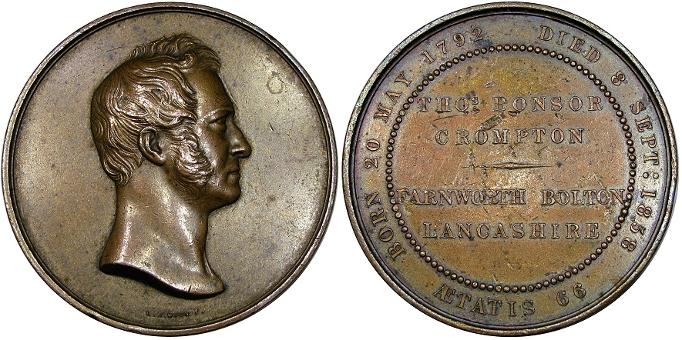 At the seminal moment of our new History in Medals series of articles, which are being designed to bring the history behind specific medals to life, we got the ball rolling by donating a rare medal to a new museum in England! The only stipulation I proposed to them was that both of us need to find a way to make the story exciting, and get the word out about the rich, fascinating, often misbegotten stories behind these metallic relics of history.
Thomas Bonser Crompton essentially invented the modern newspaper medium that we know today. He invented a new drying apparatus; a device so successful that he supplied London with its paper for decades in the 19th century. In other words, he was a big deal in his day. In 1858, when he passed away, an elegant, high-relief medal was issued in his honor, possibly available at the funeral. While it is signed by famous British engraver L.C. Wyon, no record of it exists in Wyon's papers. In fact, this large and hefty piece is something of a mystery and was actually left out of the reference books on British medals.
Indeed, Crompton's legacy itself seems to be shrouded in mystery, today. His name is not in any way synonymous with his craft. In fact, few people have ever heard of him, outside the small town of Farnworth, England. We are digging, but the fact is, we don't have all the details yet on Crompton and how the death medal came about. A team of researchers is actively investigating in England, as preparations are underway to save Crompton's estate, Rock Hall, and turn it in to a thriving community education center and museum. We will be bringing you more information when the feature article is released on our website, under the Research tab. Stay tuned!
Information on the Save Rock Hall project can be found at the following links: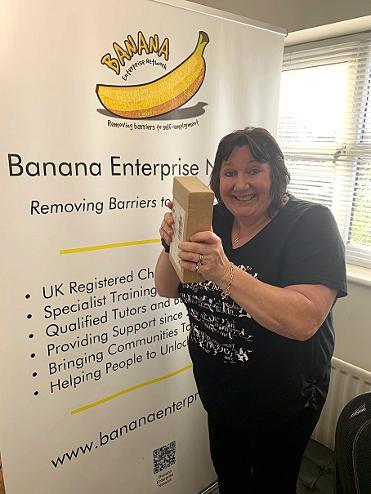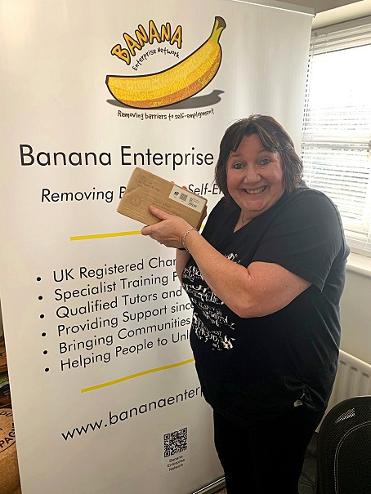 March 2019
DM Rare Coins email newsletter was awarded the Constant Contact All Star award for excellent responses to our email newsletter, for a third consecutive year! We could not have done it without you!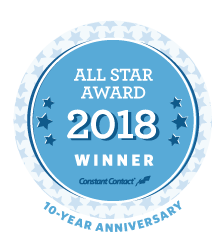 October 2018
Doug, our founder, has completed his volunteer work with the unveiling of a new, home town mural. He has participated in the designing, painting, and installation of this 15' x 30' mural, in collaboration with Dr. Tim Hollar, artist Bernie Wilkie, the American Architectural Salvage Company, and other Mt. Pleasant volunteers. This has been a two-year project with many fazes. The project has been aimed at beautifying the community, teaching important tenants of our local history, celebrating our local heritage, bringing the community together to create it, and to help to keep young people out of trouble.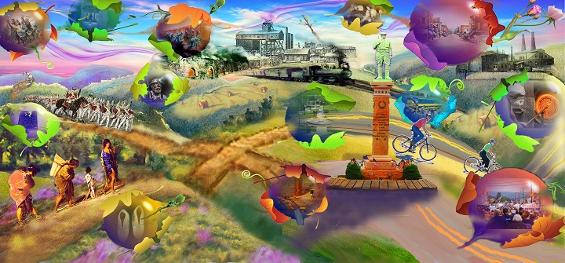 Artist, Bernie Wilkie's final design sketch,2017
Painting begins, April 2018
Instillation Phase, September 2018
Finishing Touches Leading to Unveiling Ceremony, October 6th, 2018

Finished and Installed Mural!
March 2018
DM Rare Coins email newsletter again awarded the Constant Contact All Star award for excellent responses to our email newsletter. We could not have done it without you!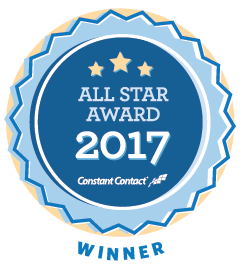 March 2017
DM Rare Coins newsletter was just named a Constant Contact All Star for 2016. Thanks to our subscribers for reading and responding to our emails!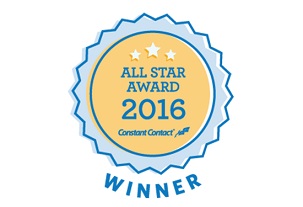 January 2016
DM Rare Coins provides rare Seated Liberty Quarter for study and publication in new Kevin Flynn reference book, The Authoritative Reference on Seated Liberty Quarters, 2016.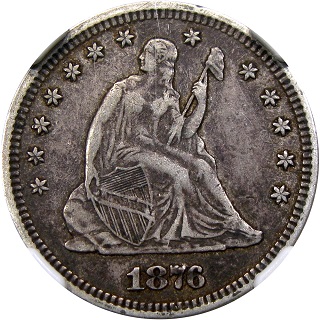 June 2014
Many thanks to cointalk.com for ranking dmrarecoins.com as
"One of the 25 best coin dealer websites!"
October 2013
DM Rare Coins begins the identification, cataloging, and preservation of the famous 18th Century coin hoard unearthed at colonial Hanna's Town in the 1960s and 1970s. The town was begun in 1769 and destroyed by Loyalists and Indians from Fort Niagara in 1782.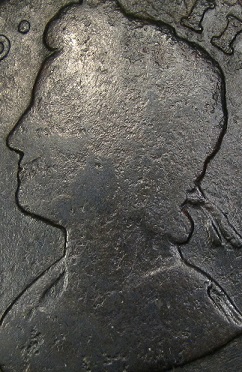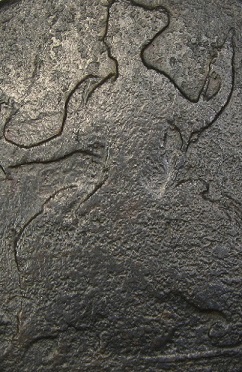 November 2011
DM Rare Coins contributes close-up photographs of tied, finest known 1960 Cherrypicker's Guide DDO FS-102A Proof Roosevelt Dime to Jeff Ylitalo, of Errorscope Magazine.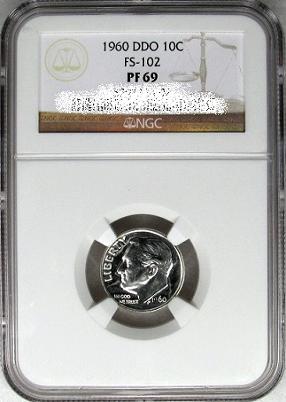 Fall 2011
Doug contributed an article and several photographs to:
Kevin Flynn's, The Authoritative Reference On Franklin Half Dollars
Published by Kyle Vick, Rosewell, GA. 2012.