Doug, our founder, is the editor of The MCA Advisory, the magazine issued by Medal Collectors of America.
The Advisory is seeking all types of articles related to the study and collection of medals. You don't have to be a scholar to send us an article. Do you have something to share? Contact Doug today!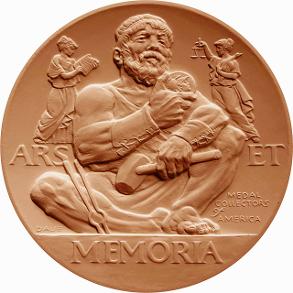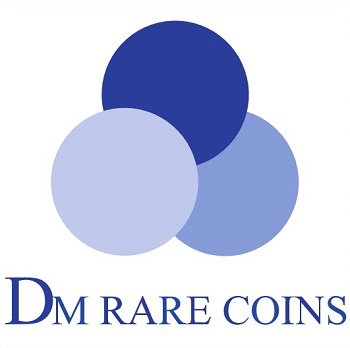 Members of the MCA receive a subscription to The MCA Advisory and the option to purchase the annual MCA medal, among other benefits. To join MCA today, visit medalcollectors.org.